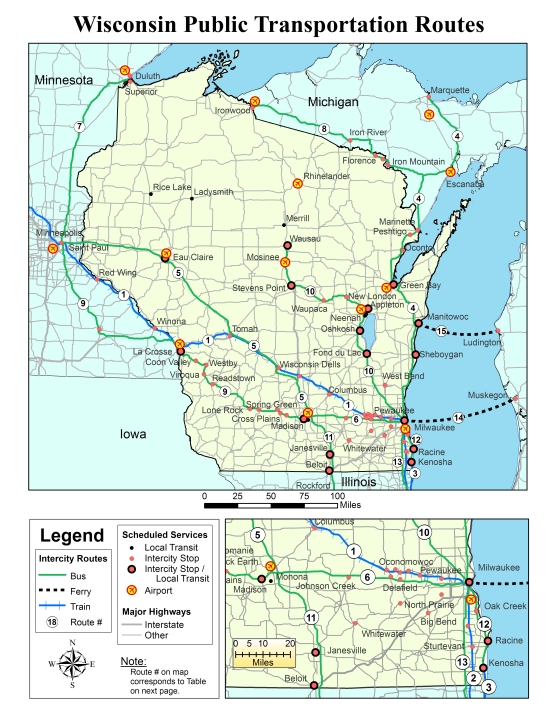 In the beginning there were images of static maps online
.
Then there were map slide shows.Then there were proprietary, interactive maps
.
Then there were generic, place finders. Then there were map mashups
.
Now there are mashups of mashups.
Coming soon to an iPhone/Android device near you, there are mobile app versions of map mashups (try this out on your handheld).This infiltration of old knowledge into new technology and information sharing will only continue to grow. When data is interconnected it becomes information and when information is made accessible it becomes a powerful tool.
Your mission, should you choose to accept it, is to sort through the maelstrom of data online, weave it into a coherant narrative, and then visualize it in a map where patterns become paths of action. And then you got that going for you.